Edmonton School
of Ukrainian Dance
LEARN

Ukrainian Dancing.

REHEARSE

Ukrainian Dancing.
PERFORM UKRAINIAN DANCING!
The Edmonton School of Ukrainian Dance was established in 1988 by Ken Kachmar, who had a vision of a positive, inviting place for students to learn about their Ukrainian heritage through traditional dance forms. Kachmar, who had taught a myriad of dance groups over the years, envisioned a performing dance school which could teach the whirling, energetic movements of Ukrainian dance, as well as the admirable spirit and zest for life which dwells in the proud people of his ancestral home.

Today, the ESUD has grown into a popular, vibrant dance studio which is home to close to 150 dancers ranging in age from 3 to 70. Today's ESUD is focused on reaching out to the Edmonton community to share the art of Ukrainian dance with everyone we can. We do this through multiple community performance opportunities and competitions each year.

The

Adventure


of a

Lifetime


Begins

HERE!

 

 

Photo Credits:
Luciddream Photography Inc.
www.luciddream.ca 
www.facebook.com/luciddreamphotography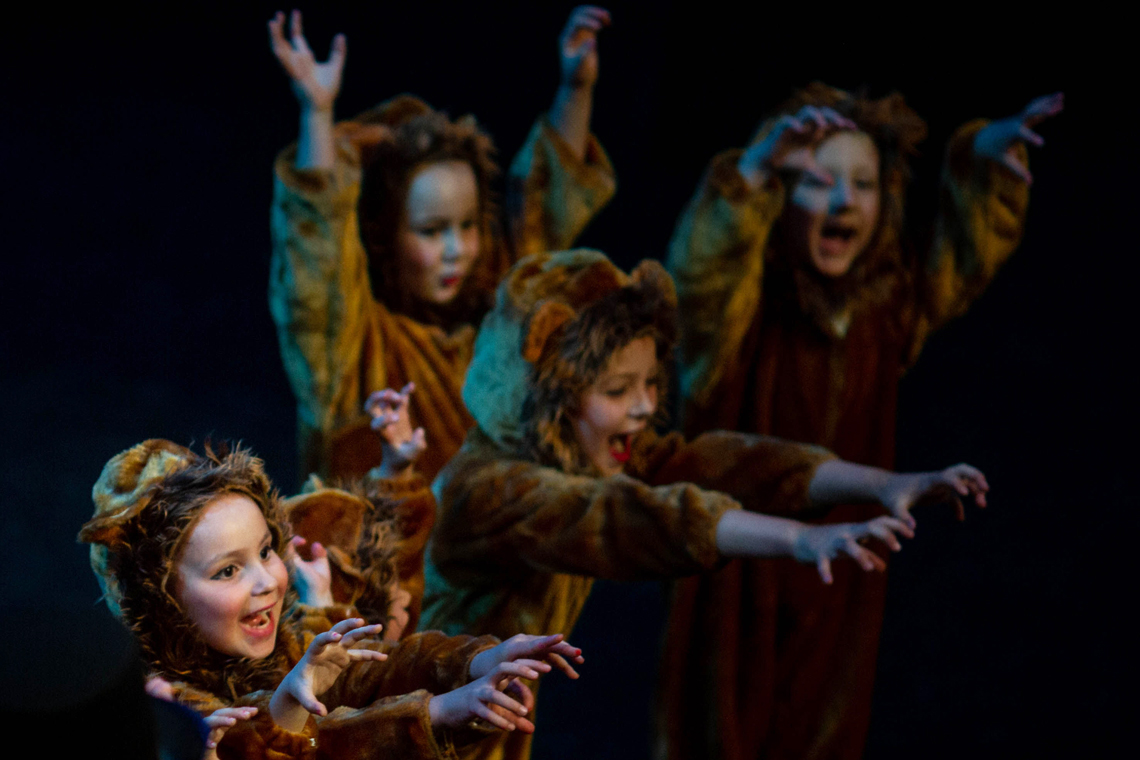 School-owned costumes

provided

Multiple performance opportunities & competitions throughout the year
Professional studio, mirrors, ballet barres and professional dance floor
Competition & travel fee's

included

NO ANNUAL fundraising commitments

Ballet instruction beginning at junior level
Accomplishments:
Performances in Disneyworld
Award for Most Promising group at Viteretz Festival and performed for Carnival Cruise Lines in the Caribbean
Performances for Carnival Cruise Lines in the Caribbean
Highest marks in Volyn & Hopak Regions at the Vegreville Pysanka Festival
Performances in Disneyworld
Performances at the UNA Festival at Soyuzivka Resort in Kerhonkson New York, USA
Visit our Gallery!
"So much fun!"
Thanks to the Edmonton School of Ukrainian Dance, I had the chance to meet some great people, make lots of friends and travel to exciting places for dance competitions. So much fun!

~ P. Popowich (Edmonton, Alberta)
"no annual fundraising"
"I appreciate there is no annual fundraising to do, not even for travel costs or the dance outfits. We have to do so much of that through my son's school and I have no time for it."

~ E. Sekora (St. Albert, Alberta)
"the instructors were very encouraging"
"I was new to Ukrainian dance and the members of the Vatra Ukrainian Dance Ensemble were all so welcoming and accepting of people at all skill levels of dance and the instructors were very encouraging. "

~ C. Hrenyk (Edmonton, Alberta)